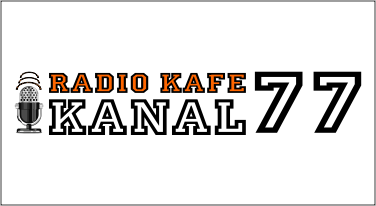 The restaurant started operating in December 2010 and in a remarkably short time became a name that is synonymous with delicious food and pleasant ambience.
In the cozy ambience of Radio Cafe Kanal 77 you will feel the serenity and mystique in a different way away from the city noise in a different and beautiful atmosphere.
It is not easy to describe the atmosphere of this restaurant, which is really worth a visit or at least to feel the intimacy of its beautiful terrace that will not leave you indifferent.
The restaurant is characterized by a gourmet understanding of healthy food that includes primarily high-quality ingredients and healthy preparation.
In addition to the interior, the restaurant has a large covered summer terrace, enriched with plenty of greenery, a children's corner, a private car park that meets the capacity of all guests.
"Awaken your taste senses" is our motto.
The capacity of the restaurant is 100 chairs or a total of 140 indoors and 210 outdoor chairs. The total capacity of the summer scene is about 2000 people for large events.
Radio Cafe Kanal 77 takes you on a different enjoyable journey.
Come, visit us! - www.radiocafe.com.mk